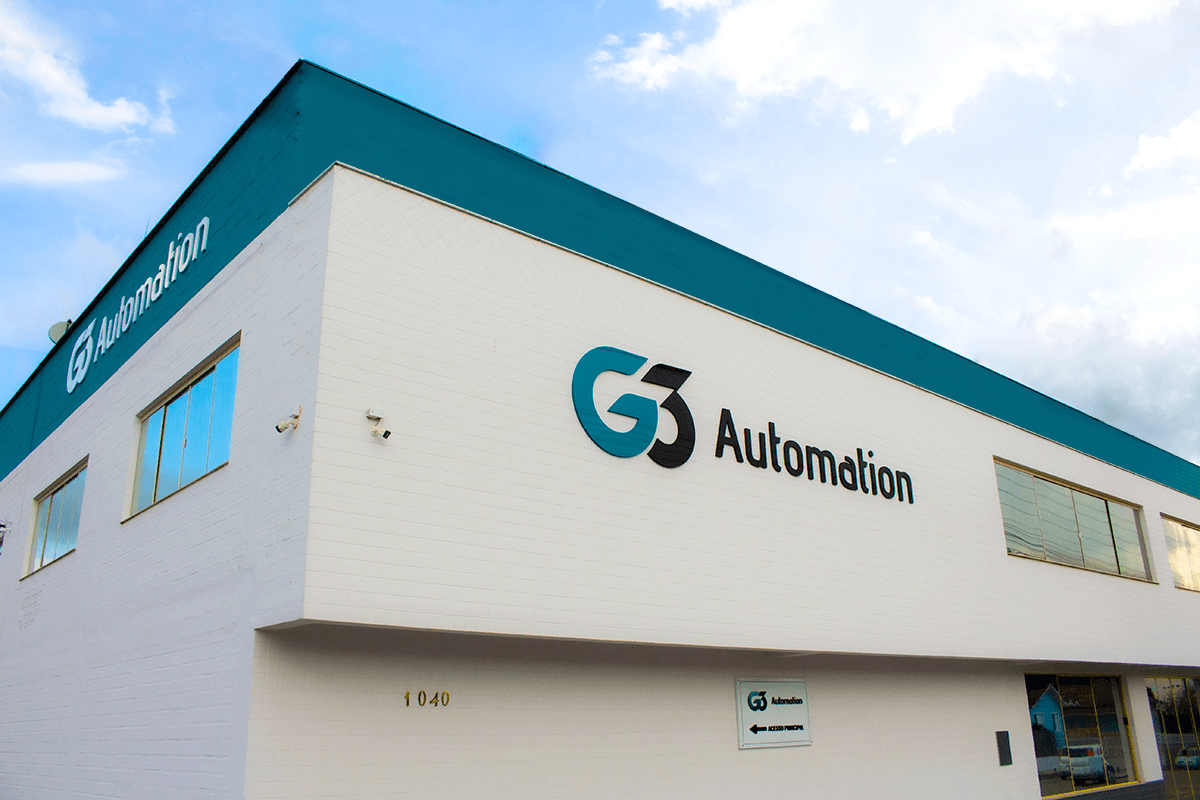 Gathering an experienced and committed team, G3 Automation offers its clients innovation, quality and high performance with an excellent cost-benefit ratio. Located in Braço do Norte, in the south region of Santa Catarina,our engineering and manufacturing structure is composed of modern equipment, experienced and highly qualified professionals, ensuring our products quality, reliability, and endurance.
We operate mainly as a solution provider for the plastic injection industry, manufacturing everything from Side Injection Moulding Machine Robots and Cartesian Robots to Complex Robotic Cell, that deliver the final product with reduced labor use and high productivity.
Our expertise in motion, vision systems, robotics, along with the integration of several technologies into a single solution, gives us the expertise to be your ideal partner in the design and execution of intelligent and versatile automation systems, within the industry most diverse segments, taking our customers to a new level of competitiveness, in tune with the fundamentals of the 4.0 Industry.