The concept of continuous improvement is one of G3 Automation's values. Its practice is applied based on internal procedures, reaching the equipment delivered to the customer.
All of our processes, the work environment and the resources involved are linked to the idea that we can and should always improve, setting challenging but not impossible goals, with the aim of delivering equipment with higher quality, efficiency and in the shortest time.
In view of all that has been added as an advance to our projects, here are some of the main changes, which are already present in the most recent automations: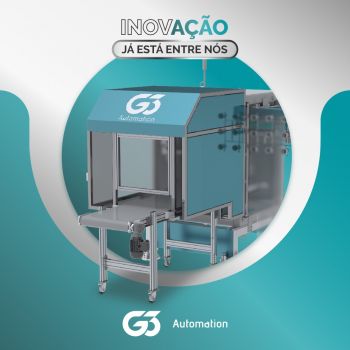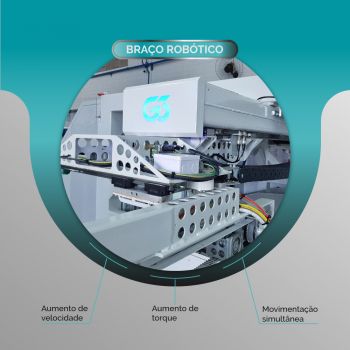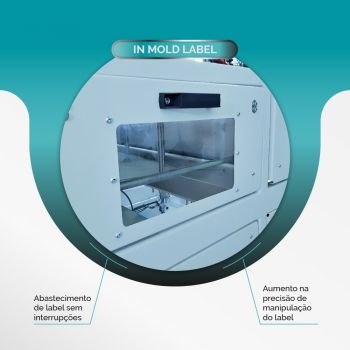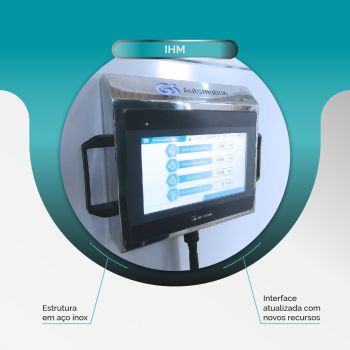 A new controller
Our HMI, the automation controller, has a new look. Its structure is now made of polished stainless steel, providing great resistance to the accessory, in addition to aesthetic improvement. Its interface has been improved with new features and buttons aimed at practical, fast and increasingly intuitive operation, which does not require a large amount of training hours to operate the equipment.
Structure improvements
The side robots now have greater robustness in their structure, in order to avoid vibrations and increase the resistance of the equipment.
Label supply without interruptions
Now in the side robots for In Mold Label, the hot supply is much more practical than the previous systems, since it allows the supply of the label without the need to stop the equipment. As a result, greater time savings are observed in the process and elimination of losses due to injected products without a label.
An even more powerful robotic arm
Now the movement of input and output of the equipment can be done in less time, thanks to the new dimensioning of the engines and readjustment of the structure that comprises the robotic arm, which now has much greater torque.
More fluid movement
New technology allows the activation of up to 4 axes simultaneously. In this way, the movement becomes more agile.
Lubrication range
The automatic lubrication system of the linear guides eliminates the equipment stop due to the manual application of lubricating oil.
---
Increased productivity, high process speed, reduced scrap rate and greater labor savings.
You can find all of this in our automations.
Innovating is in our DNA.